IN-STORE & TRADE MARKETING
In the store, everything must be built around a single question. How can we be above the competition on the shelf? And this question has, of course, only one answer. Through targeted actions, specially designed for each product and each retailer, created to increase sales and generate long-term loyalty. And the TAG team knows this and comes prepared with a wide range of creative services, from concept to production and implementation.

SHOPPER MARKETING
While main communication campaigns try to convince people outside the stores, we do things differently. Because 70% of all purchasing decisions are made on the aisle, we know how important it is to know shopper insights, we know what a consumer journey looks like, we know when a one-off sampling initiative or a national campaign should be needed. And all this knowledge is at your disposal.

EVENT
MARKETING
Why only have an activation, a stand, or a corner when you can have an experience?
A totally unique and specially designed event produced and implemented in-house by TAG. An event designed top-down to be perfectly suited to the target and the brand. With a concept and a roll-out based on years of experience and hundreds of successful experiences.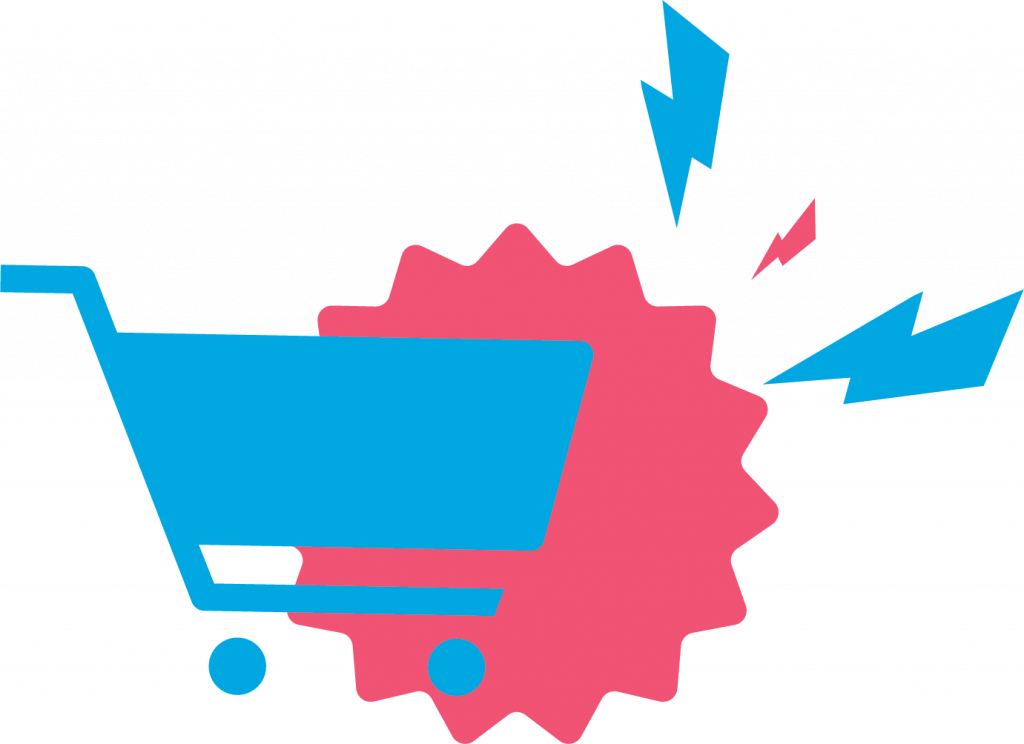 We conquer the weekend together
The weekend. There is no word with more promise behind it. Everything happens on the weekend. On the weekends there are minus percentages and extra products. Sampling stands and promoters appear on weekends. On the weekend you see offers over offers and promotions over promotions and all the brands that would promise you that their product is better than the one on the left or right.
There are fierce battles over the weekend for one thing.
The final decision of the buyer.
THE WEEKEND IS A BATTLEFIELD
That's why your brand needs to conquer it.
And this battle is decided in the store.
That's where we come in!
Trade Activation Group is an agency that offers in-store promotion, trade and shopper marketing services. Everything based on a simple belief.
In over 30 years of accumulated experience, we have discovered what should not be done.
Therefore, we know "HOW NOT TO" is in order to offer "HOW TO".
To be able to come up with transparent solutions and honest offers that solve not only the challenges in the brief, but also those in real life.
So, choose "YES" and win the battle of brands every weekend.
check out
some of our thinking
YEARS OF EXPERIENCE
IN THE FIELD
PROMOTERS
FOR ACTIVATIONS PER YEAR
SQUARE METERS
OF EXPERIENCES PER YEAR
Wherever you are,
we can work together